It's exciting to build a new home, but it can also be overwhelming. The first step is finding a lot in the neighborhood where you want to live. Hunter Corp has a variety of lots scattered throughout the most coveted neighborhoods and can obtain almost any lot … or you may already own your lot.
After deciding on a lot, the next step is coming up with a plan. Hunter Corp's team will assist you to put together a wish list. Then we will do a basic floor plan of your custom home to make sure it fits the lot.
Next, we will do an elevation. The design will be one-of-a-kind. You will not see this design anywhere else. It will be custom made just for you. Our architects, designers, and interior specialists will assist you throughout the entire process helping with selections, finishes, etc. There are typically three sets of revisions to the plan to make it the house of your dreams.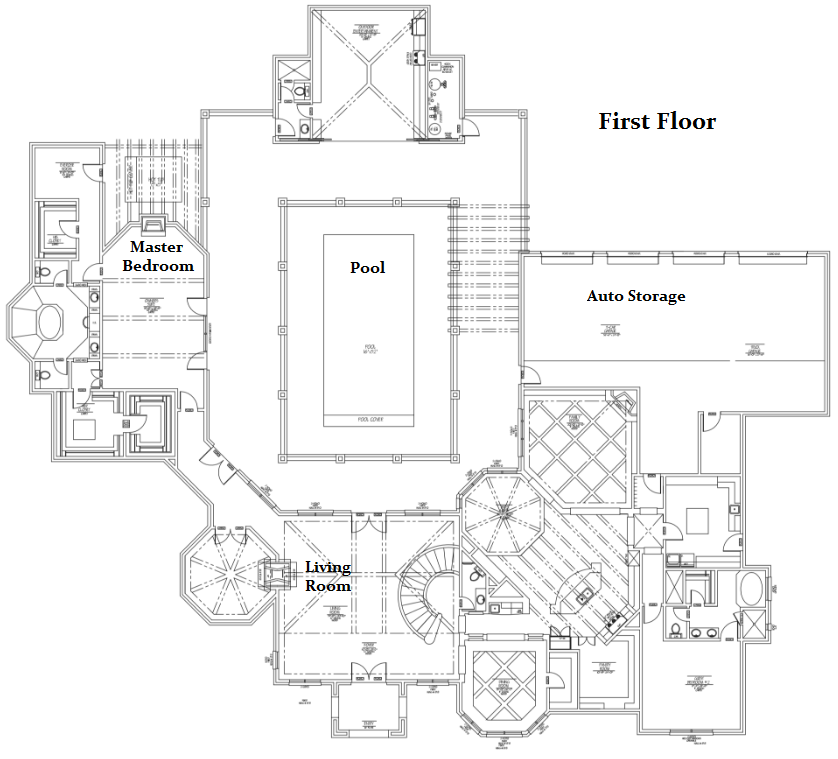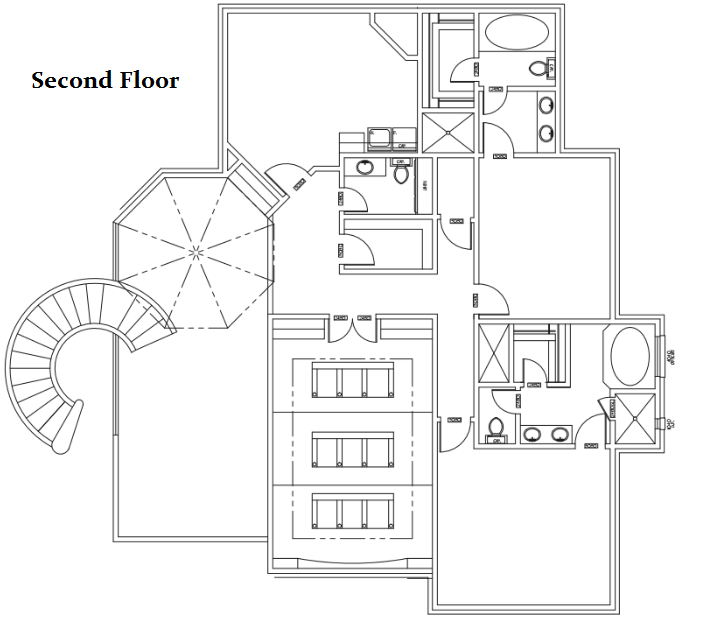 If the site is complicated and multi-levels, our team will build a study model to help you better understand how your home fits on the property.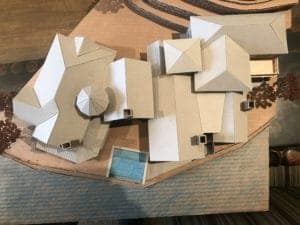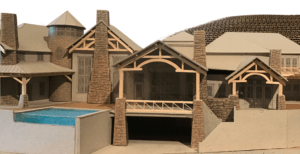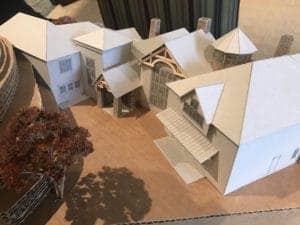 Once all building permits have been received, we usually break ground within 30 days. A detailed schedule will be created to keep everything on track to complete your custom home in a timely manner.
We do everything we can to make the process as simple, easy, and enjoyable as possible.
Hunter Corp is ready to design and build your dream home.